Black Friday is looming, which means that your home will have a few new purchases to store.
Make room, de-clutter, and purge — all while helping someone with disabilities find careers and training.
December 3, is Giving Tuesday at Goodwill. Donate for Good.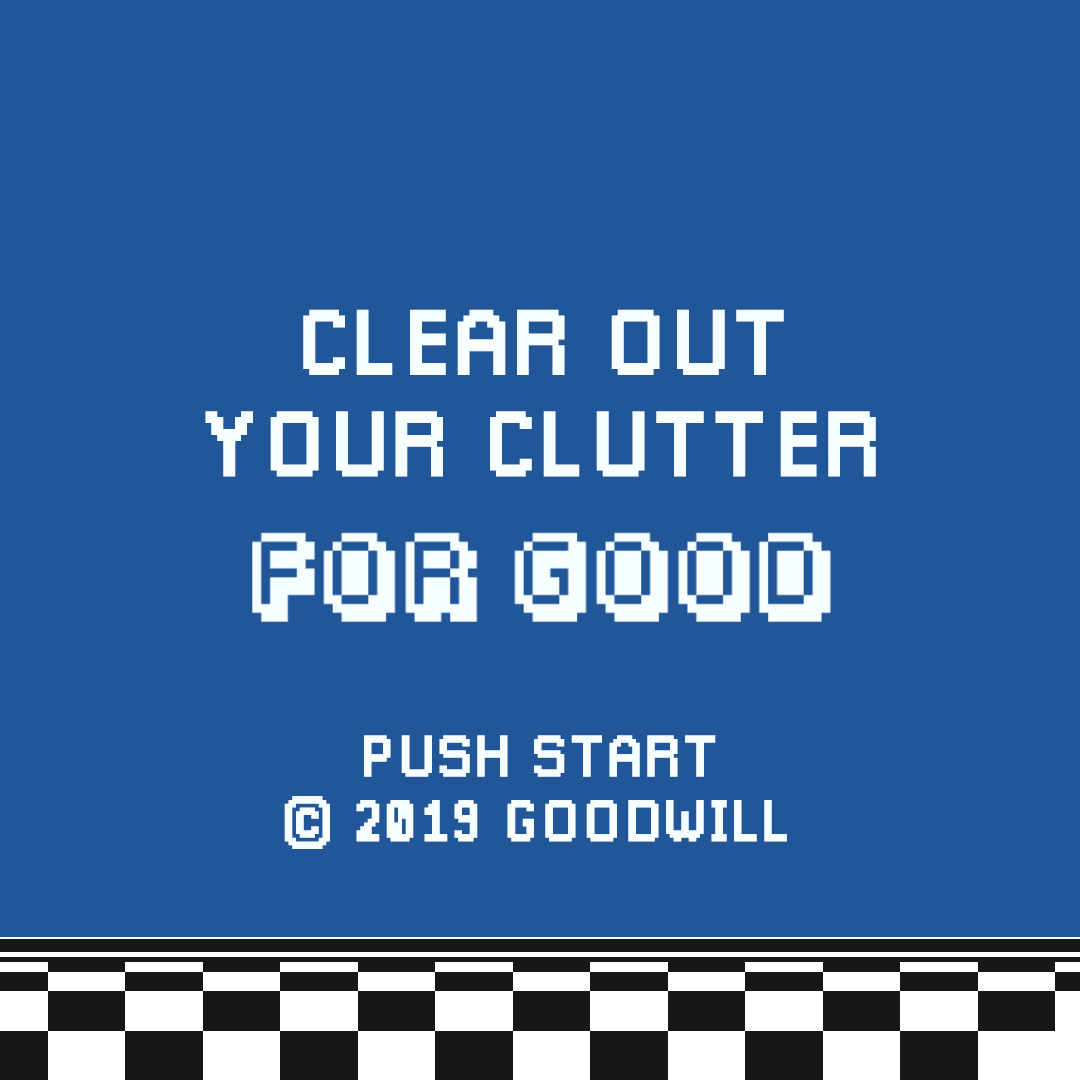 Your donations create jobs for Albertans with disabilities at Goodwill stores and donation centres across the province. Your generously donated items are sold in our thrift stores in your community and the revenues generated support our exceptional employment programs including:
Path to Employment: Our Path to Employment program supports Albertans with disabilities in finding employment or volunteer opportunities. We assist individuals with identifying their employment goals, employment preparation, job search and employment coaching.
Commercial Services Division: Goodwill's Commercial Services Division is one of our social enterprise initiatives employing Albertans with disabilities to provide professional assembly and packing services. Our employees provide innovative and cost-saving services for businesses in Alberta such as, assembly, labeling, sorting, and packaging.
Together, through the dignity of a job and the power of work, we are changing lives for the better, strengthening families and communities, all the while being a steward of a better environment.
Courtesy of Doug Roxburgh
Goodwill Industries of Alberta Contributor