Your Donations Change Albertans' Lives
Goodwill Industries of Alberta has many individual and community supporters. We could not be successful without their continued support. We would like to acknowledge the following supporters and partners who help us meet our goals in many different ways.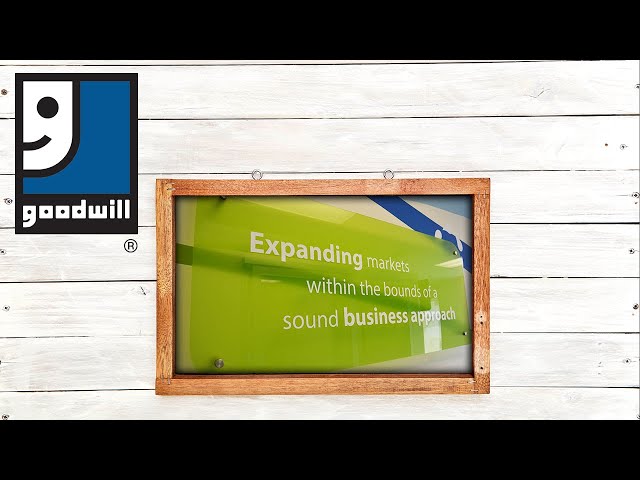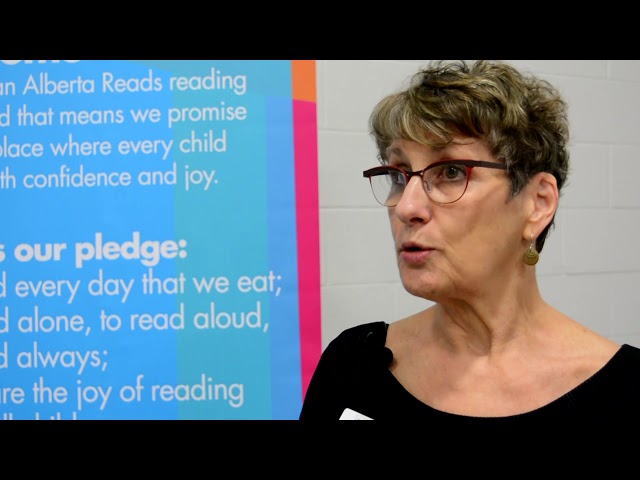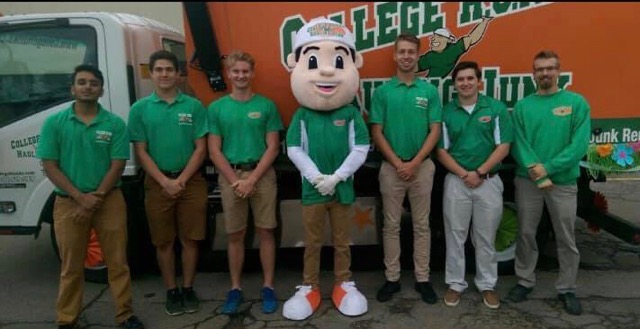 Thank you to the following organizations for your partnership and support of our mission of providing Albertans' with disabilities meaningful employment. Your projects and support of the Path to Employment program have helped bring our mission to life.
Alberta Canola Producers
All Blades Canada
Alumni Affairs – University of Alberta
Argyll Motor Sports and Marine
Atlas Book Bindery
Bon Ton Bakery
CCD Technologies
City Neon Signs
Daniel Keown
Diversity Technology Corp.
Driven Sport
Granite Worx Inc.
Grant MacEwan University
Heron Printing

High Speed Printing
Hughes Petroleum Ltd.
Jasper Auto Parts
Jon Miller
Kyle Harper
L & M Ditching Ltd.
Layfield Geosynthetics
M&Z Industrial Supply Co.
Mr. Rooter of Edmonton
Nedco, Division of Rexell Canada
North Central co-op
Oliver Plumbing
Renew Services
Rotex Supply Inc.

Royal Furniture Refinishing
Sara Camsell
Screen Craft Industries Ltd.
Sherwood Park Chevrolet
Shopmen's Local Union No. 805
Smartypantz Entertainment
Solv-X Enterprises Inc.
Stromiga Inc.
Suncor
Telus Communications Company
The Finish Line
Tire Shop Plus
Triple 6 Mechanical
United Way of Alberta Capital Region
West Star Signs
Wholesale Liquidators
Goodwill Industries of Alberta is a non-profit charitable social enterprise that depends on support from community and corporate Albertans. We would like to extend our sincere gratitude to the following supporters.
Fluid – A Junior Achievement company
GEEP
Home Depot – West Edmonton
Ian Swan
JLL
June Hui-Chan Professional Corp.
Leokadia Contracting Ltd.
MacEwan University
Olejnik Ryszard

Russ Falk
Sean Kerr
Teanna Frederick
Timothy Matthews
University of Alberta
Advanced Book Bindery
All Blades Canada
Alberta Canola Producers
Alberta Jobs Corps – Edmonton
Argyll Motor Sports and Marine
Atlas Book Bindery
Bon Ton Bakery
CCD Technologies Ltd.
CO-OP North Central
City Neon Signs

Granite Workx Inc.
Grant MacEwan University
Heron Printing
Hughes Petroleum Ltd.
Jasper Auto Parts
L&M Ditching
Layfield Geosynthetics
Mister Transmission
Mr. Rooter of Edmonton

Oliver Plumbing and Heating
Renew Services
Royal Furniture Refinishing
Screen Craft Industries Ltd.
Smartypantz Entertainment Corp.
Triple6 Mechanical Limited
Tire Shop Plus
University of Alberta
West Star Signs