Training & Career Development Centre
Your Donations Change Albertans' Lives
Goodwill Industries of Alberta is proud to offer a retail-training program designed specifically for Albertans with Disabilities.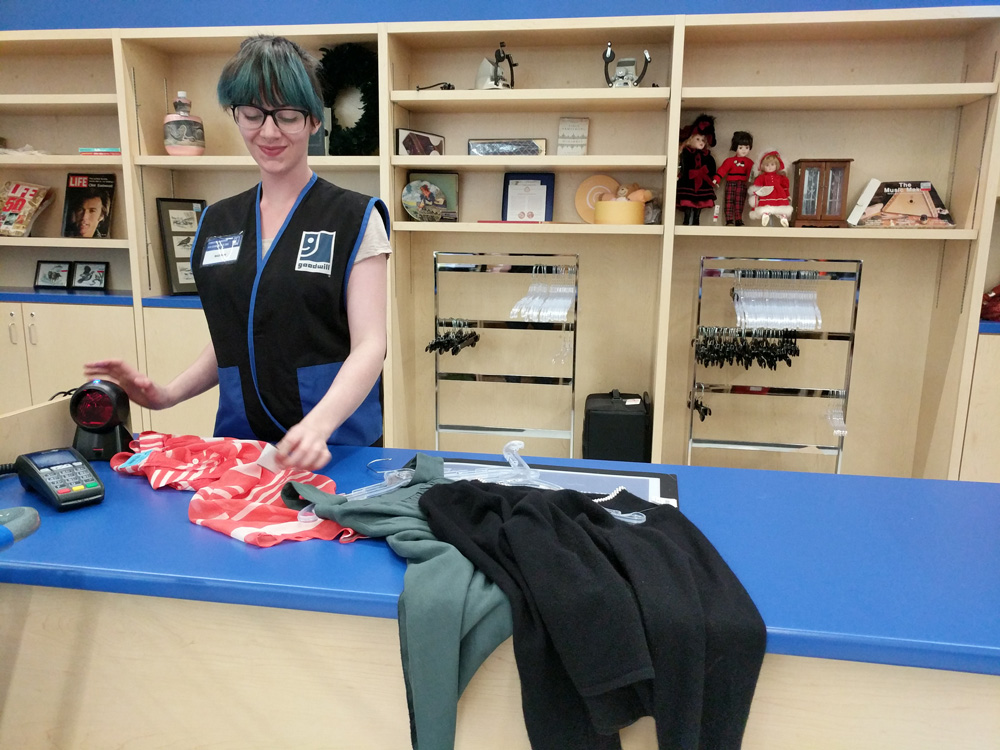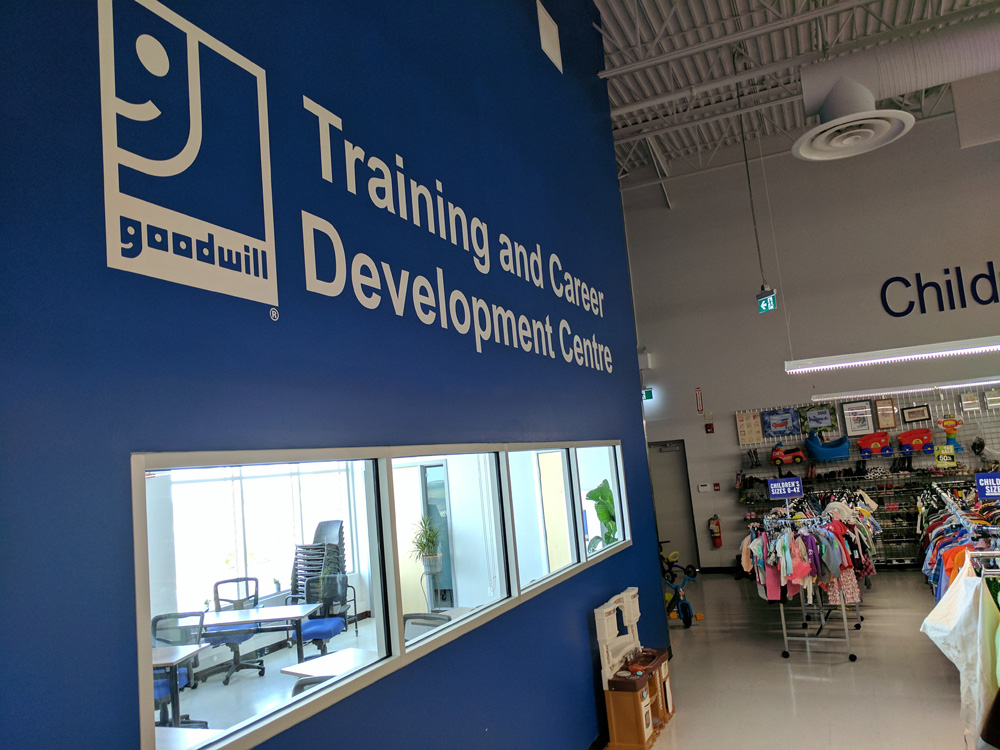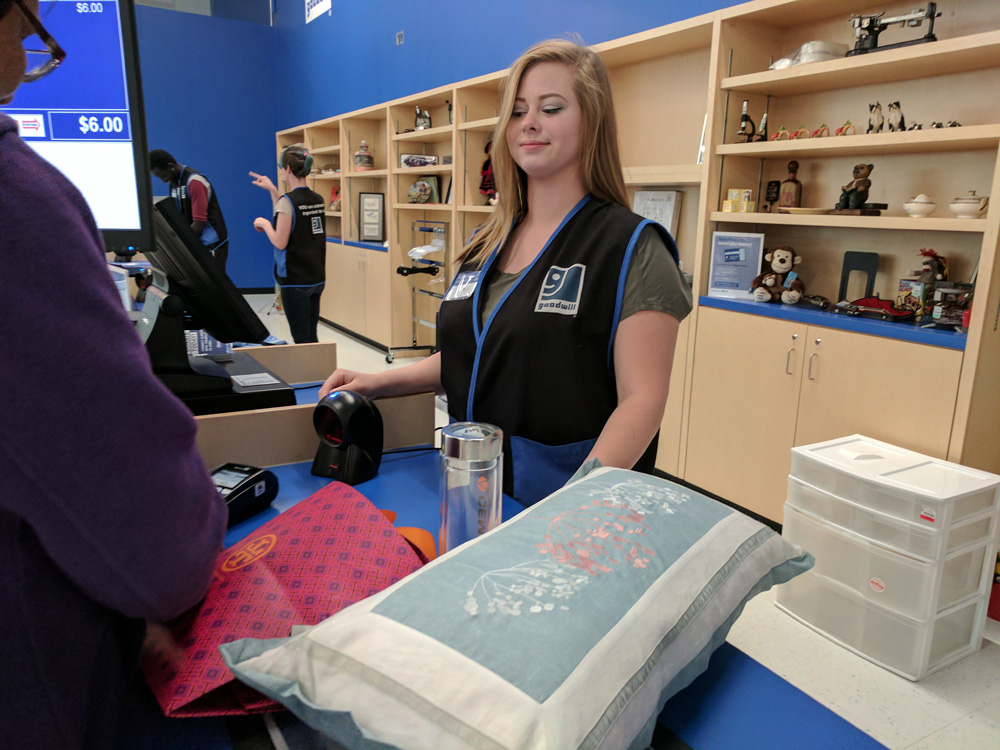 Goodwill Industries of Alberta is proud to offer a retail-training program designed specifically for Albertans with Disabilities. Located at #710 12024 Sarcee tail NW Calgary, this program will help break down the barriers to employment in the retail industry by offering training in an inclusive setting with curriculum designed to meet the specific needs of the student.
This training program will create opportunities for Albertans with a disability to gain meaningful employment in the retail industry while providing Alberta businesses with qualified and skilled employees ready to begin their career.
What does the program offer?
An inclusively designed curriculum developed to assist persons with a disability navigate the training at their own pace in a supportive learning environment.
Areas of focus include:
Work readiness assessment
Customer service fundamentals
Employer/employee rights
Communication skills
Health and safety training
Cash / Point of sale training
Industry insights
Front/back of store operations
Workplace etiquette
This blended learning experience is facilitated through a combination of classroom based training, supplementary online learning as well as extensive practical work experience offered within a Goodwill store focused on providing training within this program. Additional work experience opportunities with various local businesses will also be offered as part of the program curriculum.
— Our Goal —
To provide the opportunity for Albertans with Disabilities to obtain the exceptional training required by the top retail businesses in Alberta. This program will empower its participants to feel prepared to take on the challenge of working in the retail industry and ready to begin their exciting new career.
To learn more about this program please contact us at training@goodwill.ab.ca
Customer Reviews
The service supplied by the Edmonton office was excellent. Leon kept in touch prior to the booking to ensure all was still good for the scheduled move. Adam and Brant arrived on time, phoned ahead as promised, were very polite and careful with our belongings. Their fees were very reasonable and they completed the job in record time! I will continue using them for any of my junk removal or moving needs.
The movers were professional, on time, courteous, and went above and beyond making sure the job was complete to my satisfaction! I would recommend Leon and his crew highly!
Adam and Gabriel were great. They were quick, capable, polite, and made our junk look like it wasn't a problem at all. They offered good advice about disposal of a couple of things we had – – overall it was a most pleasant experience. I would definitely recommend them to anyone who has stuff they want to get rid of!!
The fact that these young men were respectful and hard working; they also had a sense of humour, to go along with their honesty! They cleared out a bunch of stuff I did not want, in a very reasonable time. Would I recommend them–YES! They are ambitious and have made plans for their future. I wish them well in their chosen professions!