Non-Profit Thrift Store Locations
Best Thrift Store Shopping in Alberta!
Find Nearest Thrift Store to You
Whether you're a treasure hunter, upcycling fashionista, DIY expert, or interior decorator on a budget, thrift shopping at Goodwill provides great finds on vintage fashions and collectibles, gently used home décor, costumes, small appliances and accessories at reasonable store prices. Keep items out of the landfill and find what you need for special seasonal occasion by thirft shopping at Goodwill!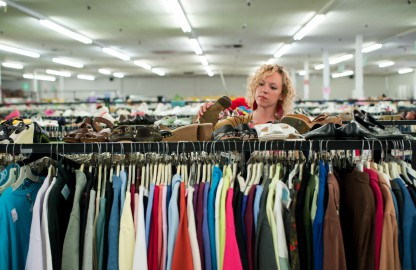 Thousands of new donations daily with one of a kind items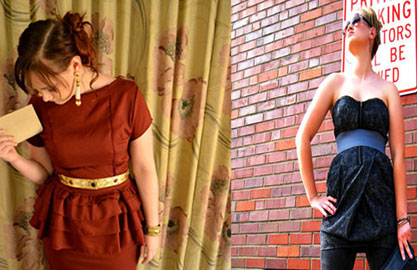 Vintage & brand new women, men, & children's clothing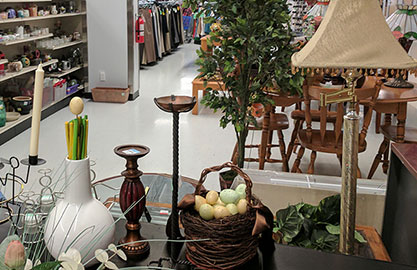 Antiques, collectibles, quality furniture & home decor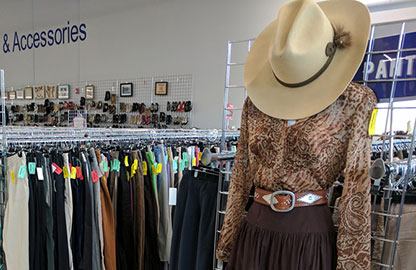 Halloween costumes & decorations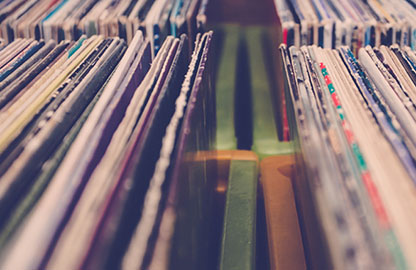 Unique music on vinyl records, CDs, tapes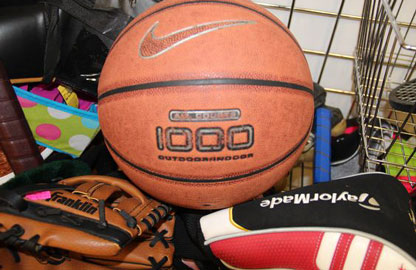 Find bikes, sports equipment, tools and more…
Our Thrift Stores Have a Boutique Feel and are Specialized in Retro and Vintage Fashions and Home Decor.
Thrift shop the nearest store to you, and you'll be helping your neighbors in becoming independent and enhancing their lives through meaningful employment. 88.8% of revenues go into mission.
Customer Reviews
The service supplied by the Edmonton office was excellent. Leon kept in touch prior to the booking to ensure all was still good for the scheduled move. Adam and Brant arrived on time, phoned ahead as promised, were very polite and careful with our belongings. Their fees were very reasonable and they completed the job in record time! I will continue using them for any of my junk removal or moving needs.
The movers were professional, on time, courteous, and went above and beyond making sure the job was complete to my satisfaction! I would recommend Leon and his crew highly!
Adam and Gabriel were great. They were quick, capable, polite, and made our junk look like it wasn't a problem at all. They offered good advice about disposal of a couple of things we had - - overall it was a most pleasant experience. I would definitely recommend them to anyone who has stuff they want to get rid of!!
The fact that these young men were respectful and hard working; they also had a sense of humour, to go along with their honesty! They cleared out a bunch of stuff I did not want, in a very reasonable time. Would I recommend them--YES! They are ambitious and have made plans for their future. I wish them well in their chosen professions!