Goodwill Board of Directors
Meet Our Board of Directors
Goodwill Industries of Alberta is led by a volunteer Board of Directors, who oversees the governance of the organization. The Board is made up of community and business leaders throughout Alberta.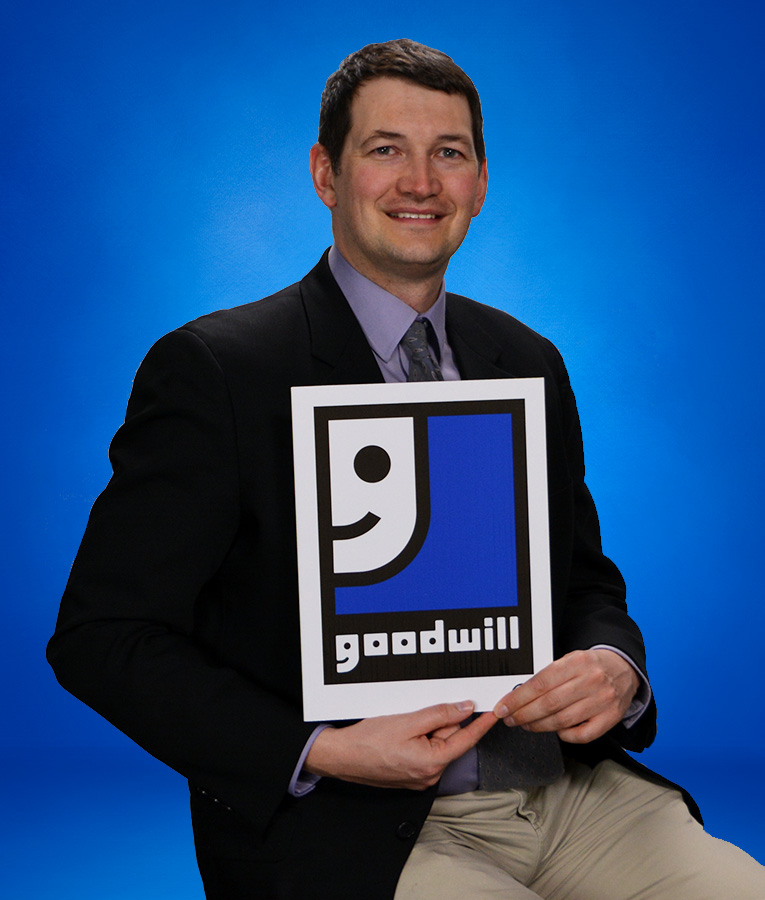 Kevin MacDonald | Chair
Committees: Chair, Executive Ex-Officio, All
Kevin is the newest Board Chair of Goodwill Industries of Alberta. He is the Founder and Business Consultant at L6S Business Consulting, helping business owners with overall planning, strategies and increasing operational efficiencies and profitability. Over Kevin's career, he has taken on various roles which allowed him to lead the IT, Human Resources and Accounting departments of various companies.
Kevin has a family member that is legally blind and suffers from a mental illness. The sleepless nights, frustrations, and heartache that Kevin's family has gone through is the reason that Kevin joined the Board of Goodwill. If one less Albertan family doesn't have to go through the same emotional roller coaster, Kevin sees him time at Goodwill as successful.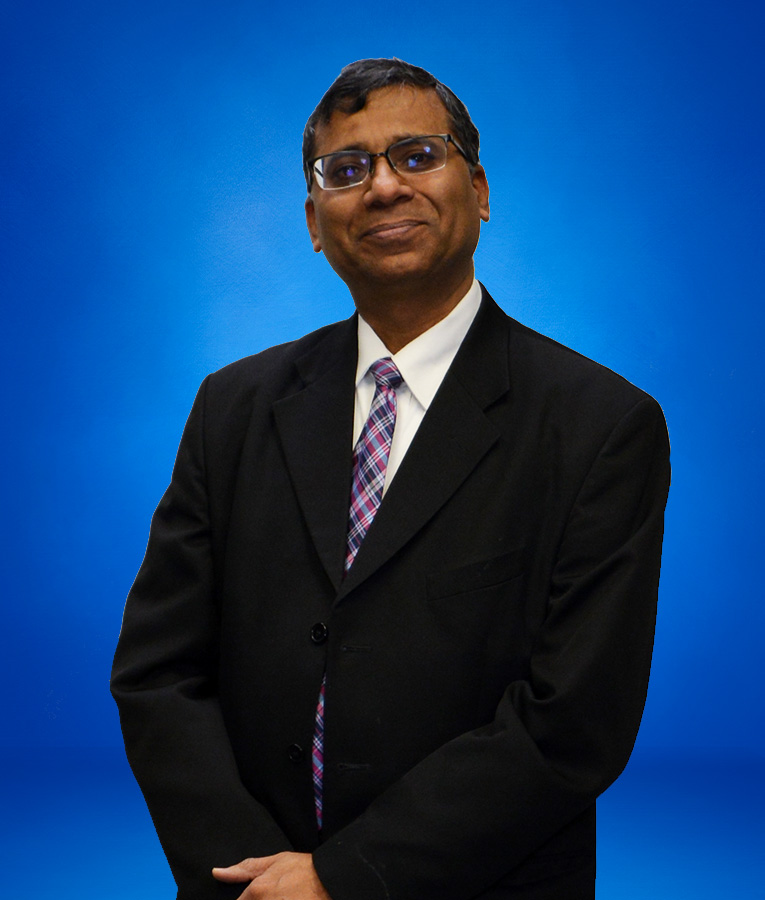 Jammi R. Rao | Executive Chair
Committee: Chair, Governance Executive
Over the course of his 32 year career, Jammi has worked with commercial banks in India, Japan, Kuwait and Canada. He currently works with regulator of Alberta's credit unions where he is responsible for Strategic Planning, Data Analytics and Regulatory Practices.
Jammi has served on the board of Goodwill Industries of Alberta for the past four years and brings proven leadership experience, excellent communication skills and an ability to grasp complex technical concepts required for sound analysis and decision making.
He believes in giving back to the community and says he feels fulfilled by contributing his time and expertise to furthering Goodwill's mission.
Dorothy Chan | Treasurer
Committee: Chair, Finance and Audit Executive
Dorothy is a Chartered Professional Accountant, financial leader and business partner with a history of working in environments that are going through aggressive growth and rapid change. She has worked with a diverse portfolio of organizations navigating through high growth and restructuring while fostering internal innovation.
Dorothy believes in giving back to the community and is honoured to be serving on the board.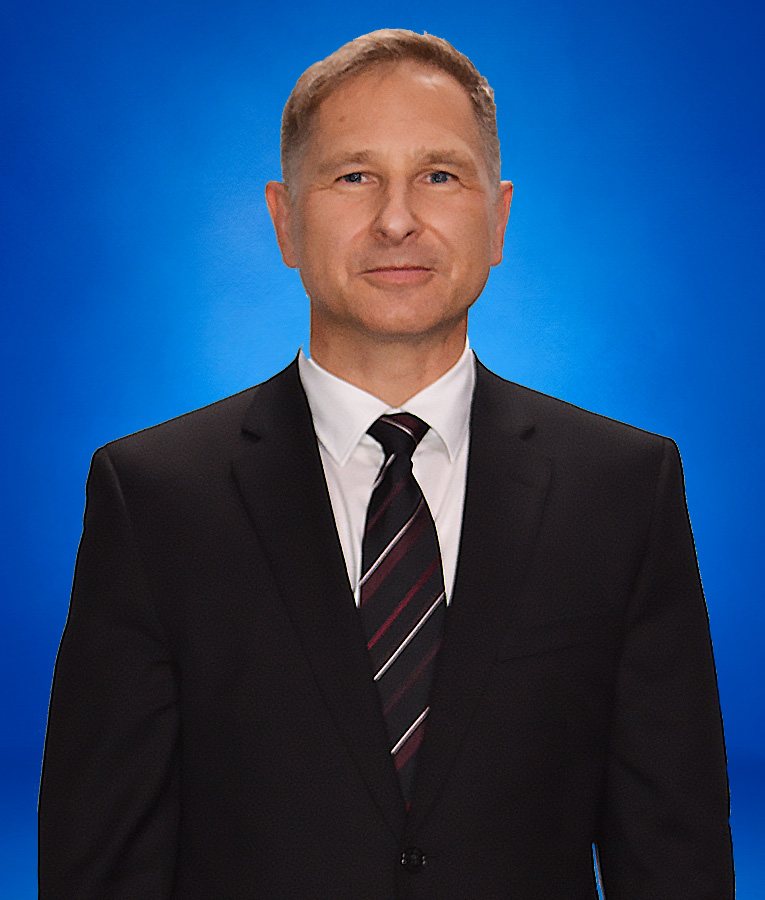 Werner Pietrzyk
Committee: Finance and Audit
Working and living out of Edmonton, Werner's experience spans from accounting and finance to strategic planning and budgeting.
Werner joined the Goodwill team because of the mission and the business model of the social enterprise. Given his experience working in a cooperative system he felt he was in a good position to help add some additional value to an already amazingly well-managed organization.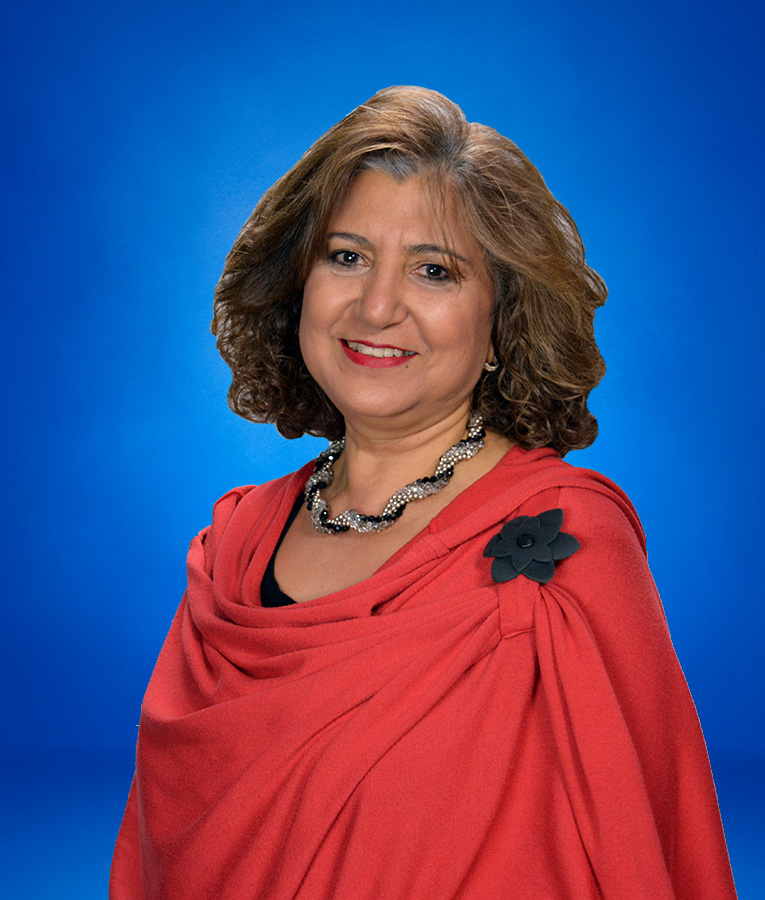 Mirande Alexandre
Committee: Governance
Specializing in "building credible capacity," Mirande is helping professionals strategize, obtain government funds and manage their portfolios. Over her career of 25 years, she has worked in various capacities for the Canadian government and has worked internationally in Jordan and Mexico.
Mirande was recognized in 2017 by Radio Canada as the "Pearle" of the francophone community for dedication to assist the community. Mirande joined the Goodwill board as she thoroughly believes in the organization, mission, vision and values. She strives to assist people with disabilities through her work.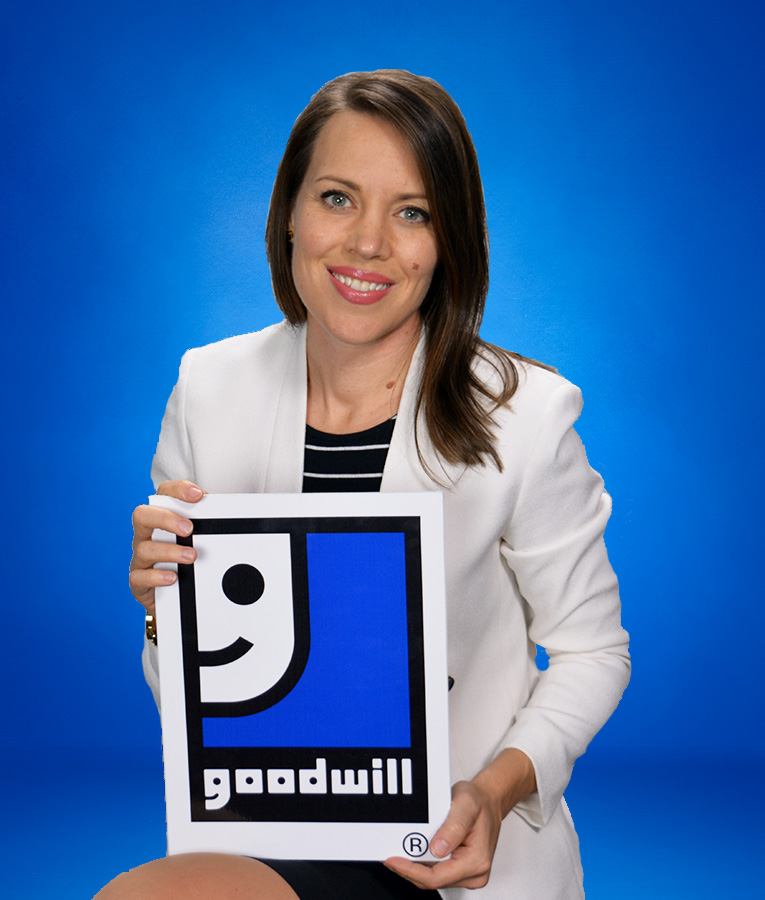 Teri Muhlbeier
Committee: Finance and Audit
As long-term resident of the Edmonton community, Teri has been actively involved in volunteering throughout her life as a mentor, board member and chair of fundraising events. Her career has included accounting and leadership positions in non-profit, public and the private sector.
Terri is always looking for opportunities to give back. She joined the Goodwill board because she believes in their mission and wants to help enhance the lives of people living with disabilities.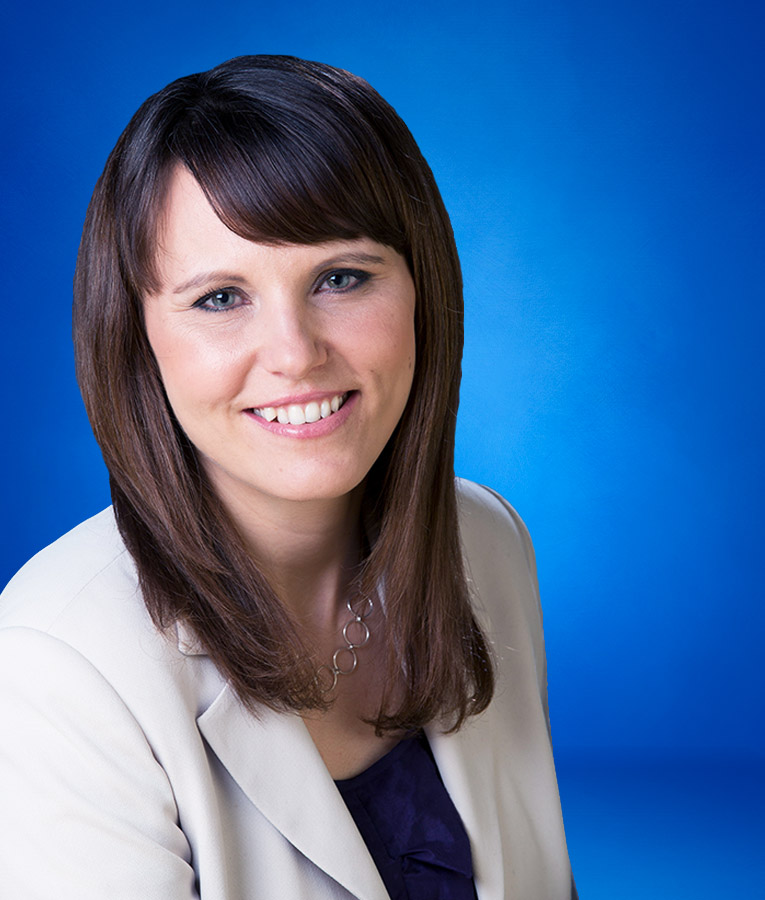 Jodi Tomchyshyn London
Committee: Governance
Jodi has over 16 years' experience encouraging and advancing best practices and policies related to waste minimization, recycling, and a circular economy.
She currently owns and operates JTL Squared Consulting Inc. specializing in overseeing and implementing product stewardship programs and extended producer responsibility programs, encouraging waste minimization.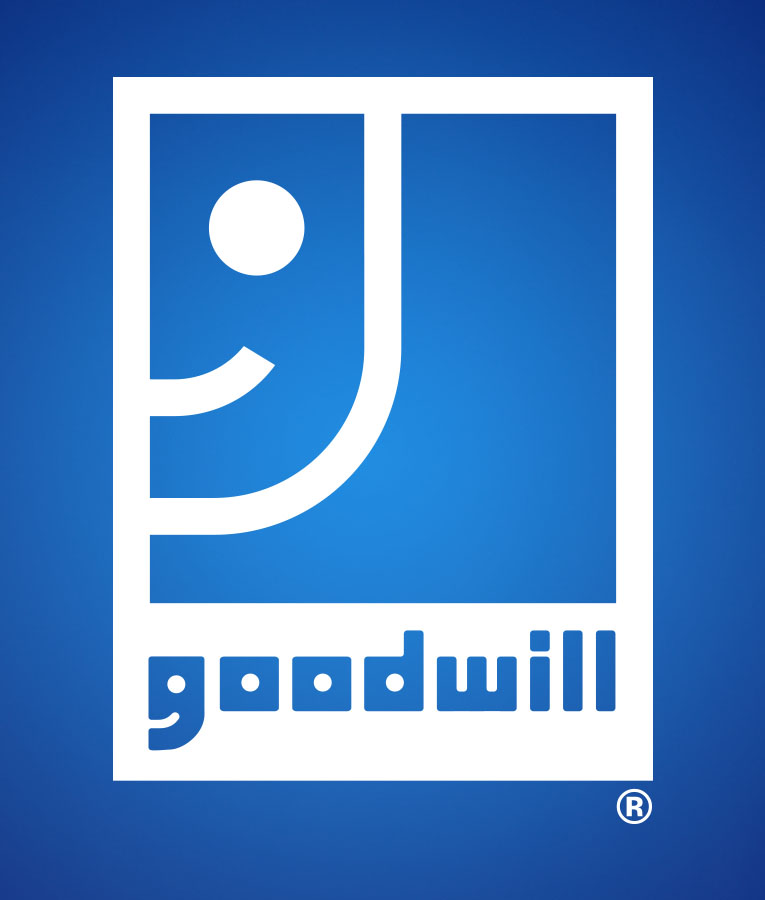 Erin Skinner
Committee: Governance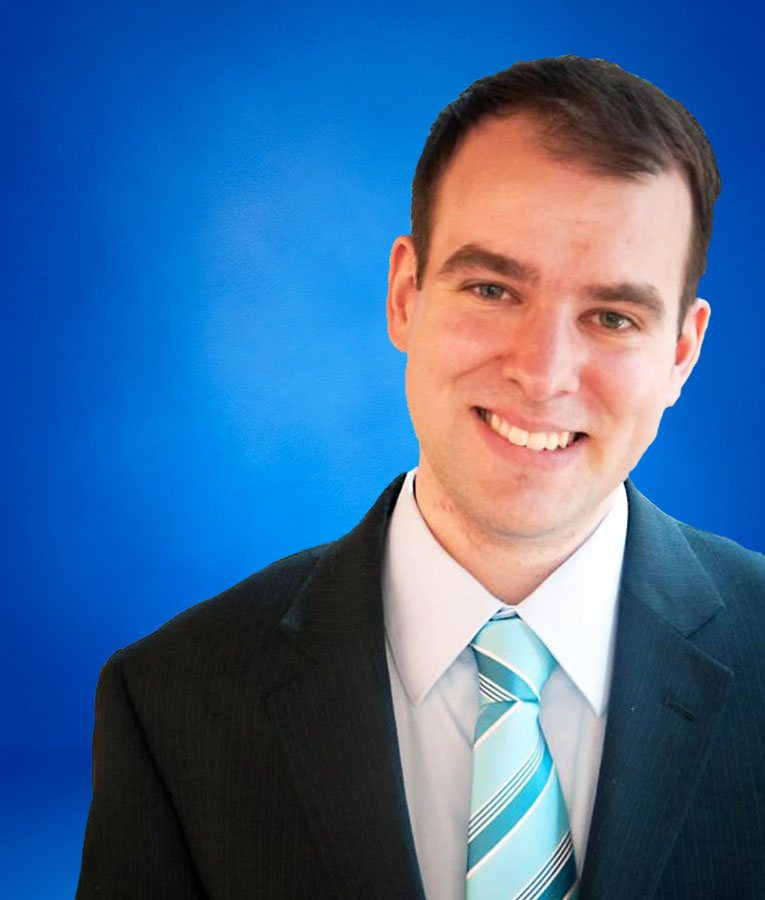 Paul Pryce
Committee: Governance
As an active volunteer, Paul has served as Provincial Advocate for Cystic Fibrosis Canada and was a board member at several non-profit organizations, such as the Rocky Mountain Symphony Orchestra and the Alberta Council of Technologies.
Paul currently serves as the Political & Economic Advisor to the Consul General of Japan in Calgary, as well as Principal Secretary to Japan's Ambassador-at-Large for Arctic Affairs.
Paul was drawn to Goodwill's mission, helping people reach their full potential through learning and the power of work.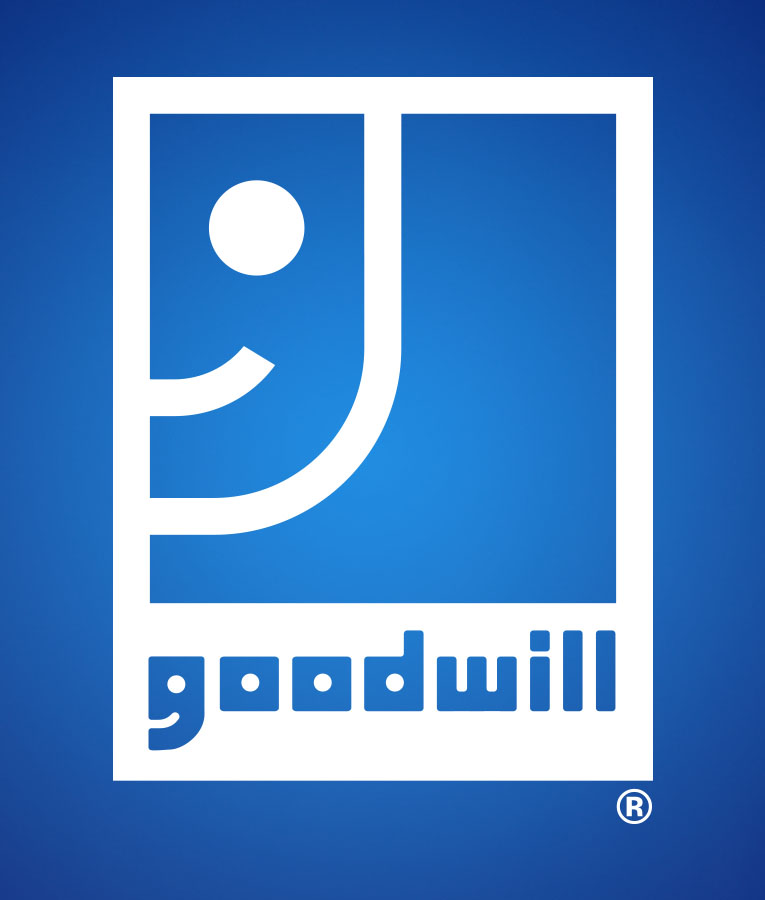 Loradonna Botter
Committee: Governance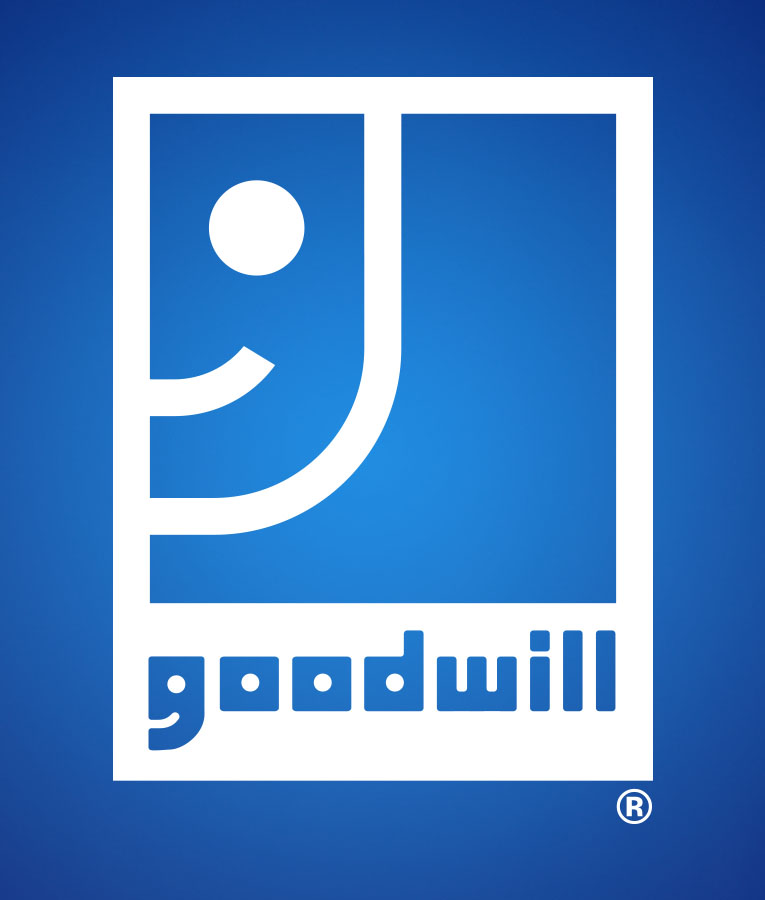 Thomas Trevethan
Committee: Finance and Audit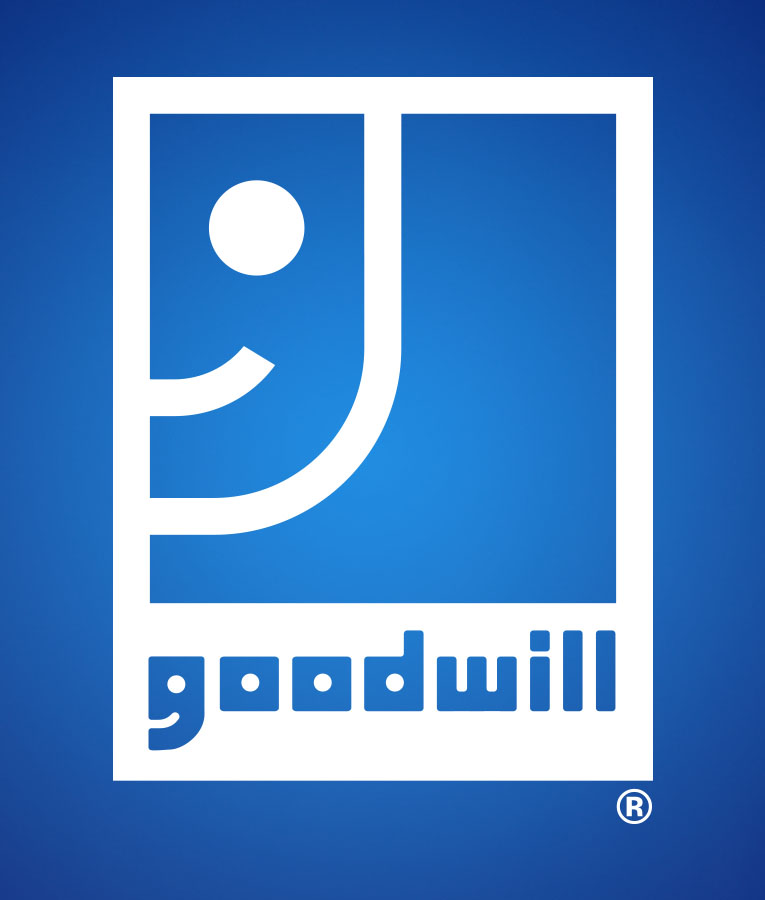 Paul Osbaldeston
Committee: Governance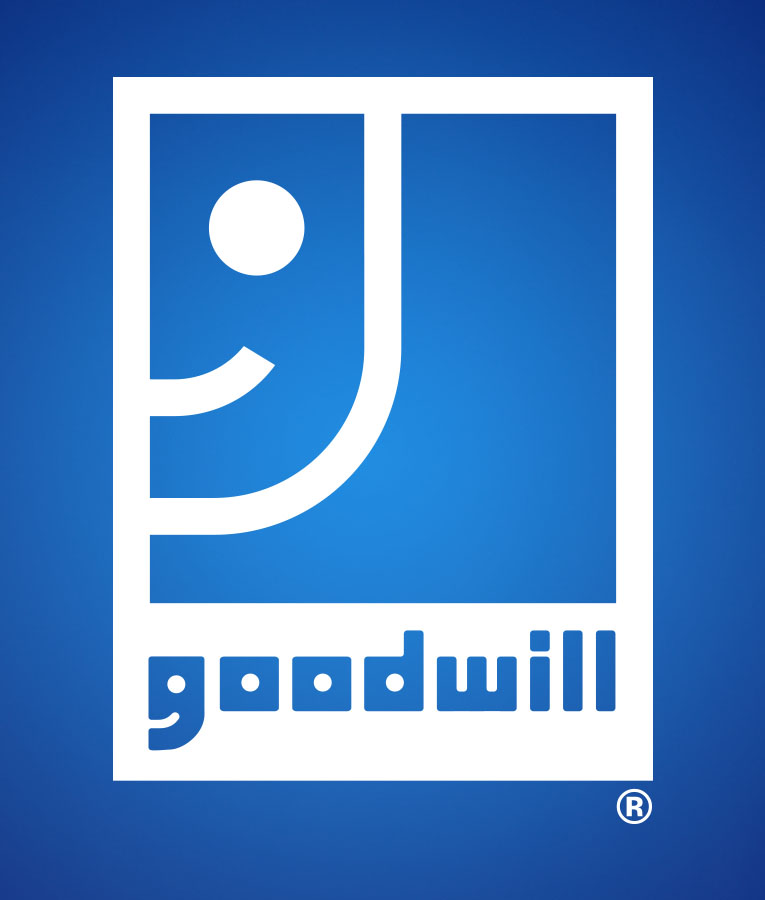 Melissa Stannard
Committee: Governance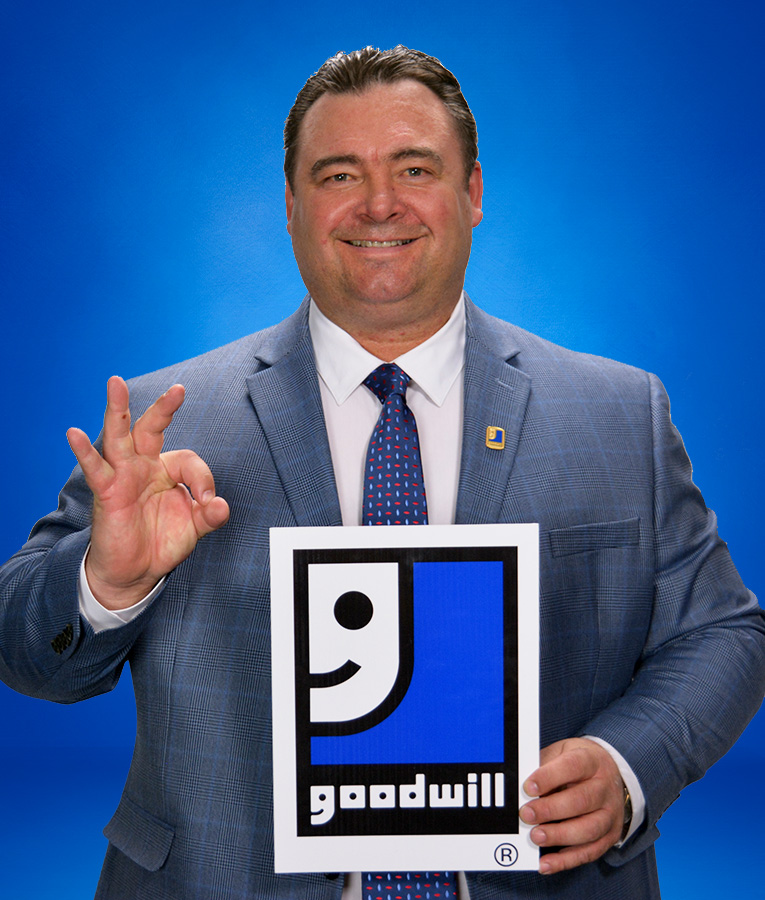 Dale Monaghan | President & CEO
Committee:
Since joining Goodwill Industries of Alberta as President and CEO in 2012, Dale has provided significant experience in both business and community development. Goodwill industries of Alberta currently ranks among the top 10 Goodwill's in North America, for which there are 160. He previously worked with the Mikisew Group of Companies, Alberta Legislature, City of Edmonton and Travel Alberta, providing expertise in business development and marketing at the national and international levels.
Dale is an active volunteer in the community including serving on the Board of Directors for the 2012 Alberta Winter Games and has been involved with the Special Olympics. He is passionate about building a stronger, more vibrant Alberta through Goodwill's award winning social enterprise model, strengthening people, families and communities through the dignity of a job and the power of work.