Calgary Innovation Awards
Calgary AB (October 3, 2019) – The Alberta Nonprofit Innovation Awards celebrate nonprofit professionals and organizations across Alberta who have challenged the status quo and inspired others with creative and disruptive solutions to address enduring community challenges.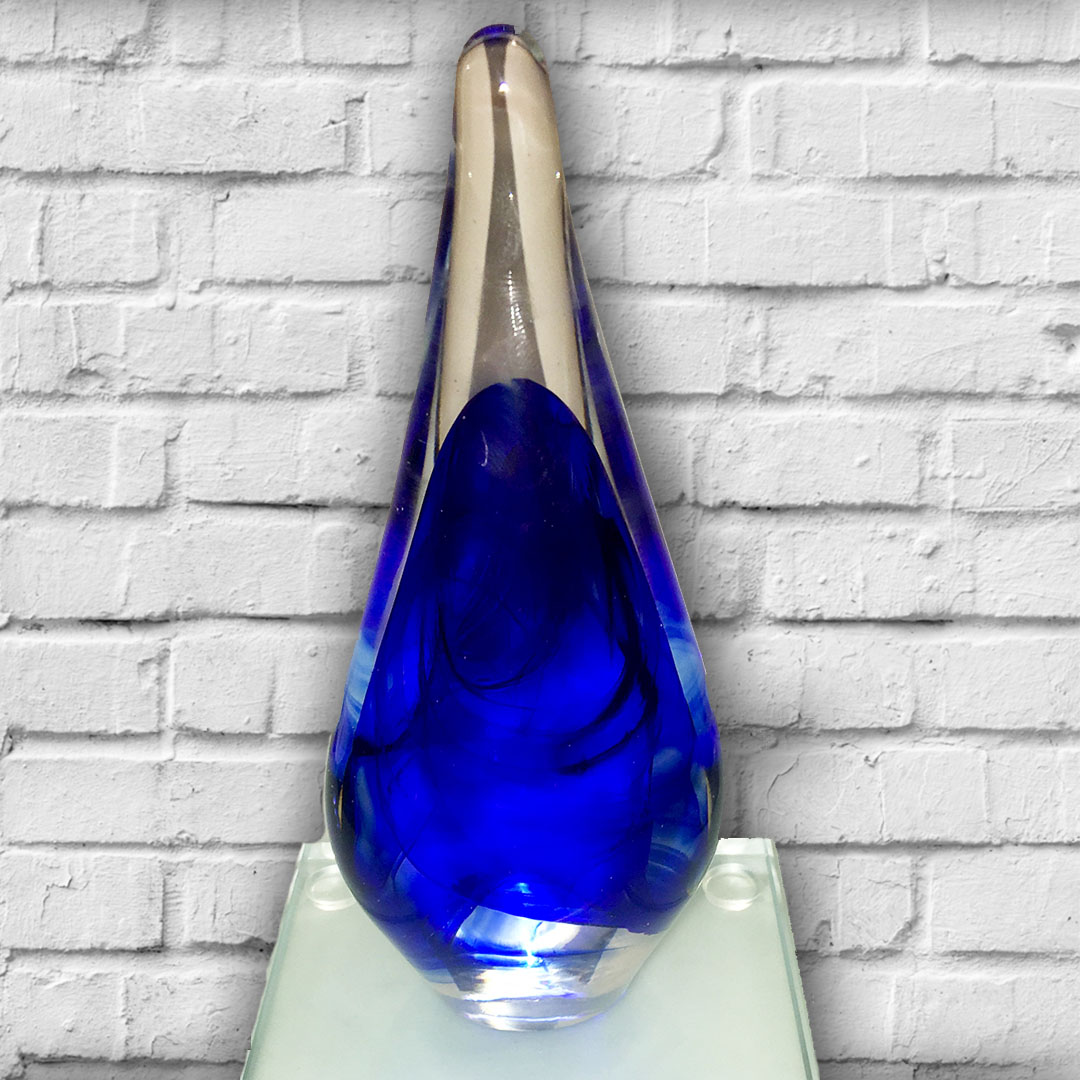 Today Goodwill Industries of Alberta was the proud recipient of the 2019 Calgary Chamber of Volunteer Organizations for social enterprise innovation. Receiving the award on behalf of Goodwill was President and CEO Dale Monaghan, Vice President of Donated Goods and Retail Fay Wisted, as well as Store Managers from throughout the Calgary region.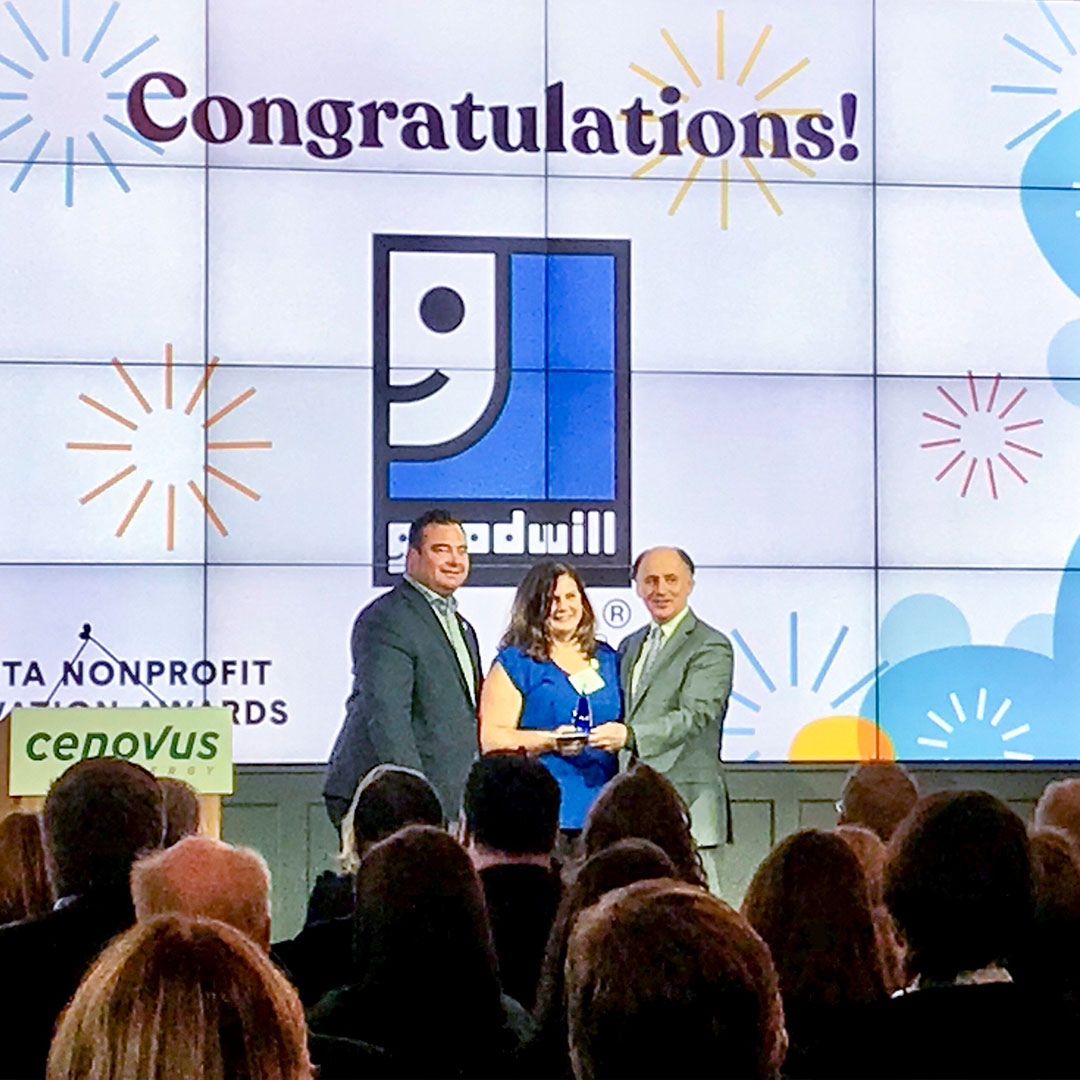 The award recognizes innovation and high performance success in the operation of the Amazing Edmonton Impact Centre and the Sustainability Action Plan, for which ATB Financial is a major supporter of.
"For over a half century, Goodwill has been changing lives for the better, strengthening families and communities through the power of work and the dignity of a job," says Monaghan. "We are proud to make a positive impact in our community, while being leaders within our industry."
Congratulations to Mortimer Capriles and the amazing team at the Impact Centre as well as to everyone else who had a hand in building the Sustainability Action Plan, including Fay Wisted, Shabeena Habib, Yvan Boutin, John Gebbie and Brenda Hawryluk. This successful plan was endorsed and supported by the wonderful Board of Directors at Goodwill including the Sustainability Champion Board Member, Jodi Tomchyshyn London.
Also congratulations to all of the other organizations and nominees for this prestigious award, as their hard work continue to excel the nonprofit sector. Award winners exemplify creativity and innovation through new models of organizational effectiveness, collaboration, and program delivery. They increase impact and address systems-level gaps. They create an inspiring picture of the future and empower others to have a positive impact on the community. From well-known programs to a variety of smaller scale initiatives, there are many rich examples of innovative practices in Alberta's nonprofit sector.
For more information on the Alberta Nonprofit Innovation Awards, please visit: https://www.calgarycvo.org/innovation.
Courtesy of Doug Roxburgh
Goodwill Industries of Alberta Contributor