#FindYourWhy: My Why? Trying to keep my home more organized!
I'm not much of a "New Year's Resolution" kind of person but when it comes to spring cleaning, I purge, reorganize and vow to keep my spaces tidy.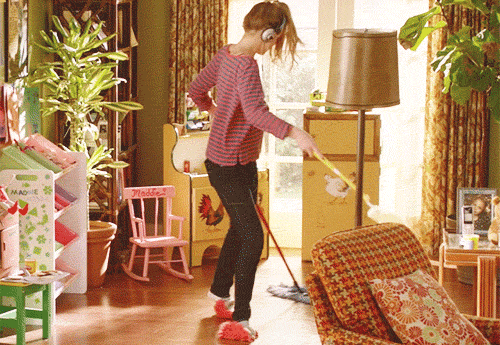 This dedication lasts at most a week. Whether it's my desk at work or my home, keeping spaces free from clutter is a challenge.
My reality check from LIFE comes knocking and the entrance to my house is the first point of clutter with my own purse, work bag, mail, as well as my spouse's, and my six year old kiddo who has clutter of her own. We're human and we all have stuff.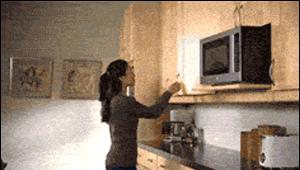 Time is a factor regardless if you work outside or in the home and we all have things to do besides constantly tidy.
This time when you're spring cleaning, check out some cool – and realistic – ways to keep your spaces neat without fretting about when the clutter bomb is going to drop.
One of my favourite sites is Apartment Therapy.
Along with House Tours, decor inspiration and DIY tutorials, they feature practical organizational tips like The 10 Commandments of a Clutter-Free Life.
This video in particular is fantastic. My front door is filled with shoes, boots, backpacks, coats – c'mon, we live in Alberta! This time of year requires a parka, a windbreaker, a fall jacket for those not-too-hot-not too-cold days, and an umbrella. And this is just for one person!
Needless to say, learning how to keep the entrance to my home a little more clutter-free would be fantastic!
Packing up clothes your kids have outgrown and purging your own closet is a great way to kick off spring.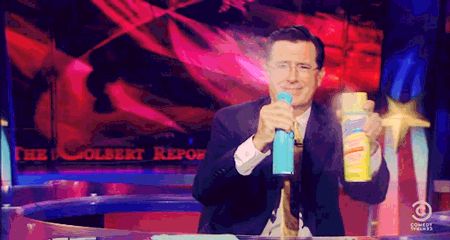 Start this new season with a fresh start. #FindYourWhy and donate.