Calgary Varsity Goodwill Thrift Store & Donation Centre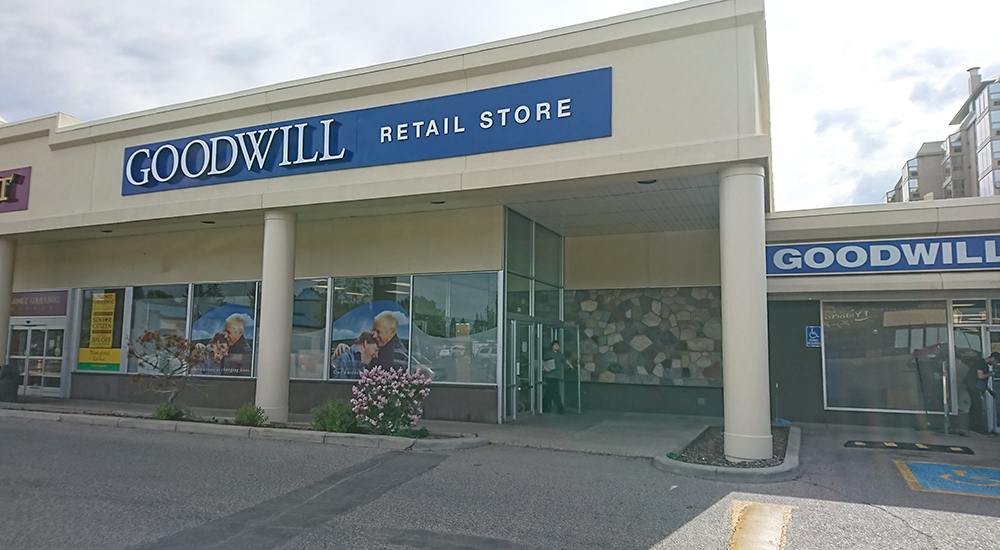 Address Info

4625 Varsity Dr NW

Calgary, Alberta
T3A 0Z9

Contact Info

Phone: 403-202-4900




Hours:

Monday: 9a.m.–9p.m.
Tuesday: 9a.m.–9p.m.
Wednesday: 9a.m.–9p.m.
Thursday: 9a.m.–9p.m.
Friday: 9a.m.–9p.m.
Saturday: 9a.m.–6p.m.
Sunday: 10a.m.–6p.m.

Holiday Hours:


Closed on December 24th and 25th
Closed on Good Friday
Closed on January 1st (New Year's Day)




Important Location Information

This location features a Store and Donation Centre.The Donation Centre does not accept furniture.


Thank you for shopping at Goodwill-one of the largest employers of Albertans with disabilities.